Posted on
By Track N Trail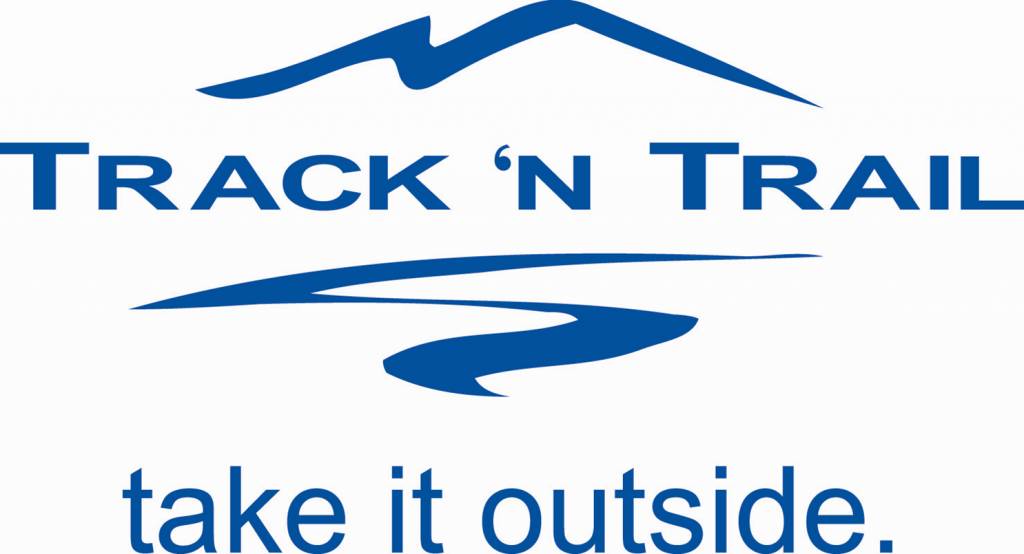 Holiday Hours & Updates
To Our Loyal Clientele,

Thanks to all of you who have supported our store over the past year! The snow came early and went sooner than hoped, but we appreciate all of your support. Thanks for shopping local and supporting small business. We wouldn't be in this game for over 30 years without your patronage.

Happy Holidays to you and yours from Bob, Aron, Jonathan and the Track N Trail crew.

Below you'll find our holiday hours and closures, as well as an Icebreaker offer, ski sales and the film programs for the Banff Mountain Film Festival as they've been selected in conjunction with our tour host.

We are open the following days during the holidays.

December 23rd: 9:30-5:30 PM
December 24th: Closed
December 25th: Closed
December 26th: Closed
December 27th: 9:30-8 PM
December 28th: 9:30-8 PM
December 29th: 9:30-6 PM
December 30th: 9:30-5:30 PM
December 31st: Closed
January 1st: Closed
January 2nd: Regular hours resume

 
Icebreaker: Spend $150, Get Free Socks!
It's the season for giving, so we want to gift you with some free socks!

Spend $150+ on any two or more pieces of Icebreaker merino clothing and get any pair of Icebreaker Hike Collection socks for free.

Want to see why you should buy Icebreaker Baselayer? Check out this video that our friends at the Canadian River Valley Revenge produced with us!

Applies to in-stock items only, promo runs until December 23rd.

 
Banff Film Fest World Tour:
Film Programs Revealed!
We've brought you the Banff Mountain Film Festival World Tour for over 20 years and this year we're bringing it back bigger than ever! We have a change in venues (we've moved to Metro Cinema, at the Garneau Theatre), so we have 100 more tickets per showing!
We've got eight shows on deck, from January 11th till 17th, including two weekend matinees. Don't forget: we have two different programs to offer you, the Track and Trail programs! To clarify, the Banff Centre will confirm our programs in mid-December, so stay tuned to this page for more details!

Looking to purchase tickets? You can buy online here! Tickets are also available in store and over the phone by calling us at 780-432-1707.

The new trailer (2017-18) is HERE!
Showtimes are as follows:˚
Track Program
Thursday, January 11th, 7:30 PM (50% sold out)
Saturday, January 13th, 7:30 PM (SOLD OUT)
Sunday, January 14th, 1:30 PM (Less than 175 tickets remaining)
Tuesday, January 16th, 7:30 PM
Trail Program
Friday, January 12th, 7:30 PM (Less than 99 tickets remaining)
Saturday, January 13th, 1:30 PM (Less than 199 tickets remaining)
Sunday, January 14th, 7:30 PM (50% sold out)
Wednesday, January 17th, 7:30 PM
This year's event will be at Metro Cinema (The Garneau Theatre), located at 8712-109th St.

Film Programs (Subject to change, but these are 99% likely the films you will see)

Track Program

Surf the Line
Ascend
Why
The Last Honey Hunter
Where the Wild Things Play
Into Twin Galaxies
Imagination

Trail Program

IceCall
My Irnik
DugOut
Intersection
Johanna
Kilian
Edges
The Frozen Road
XC Ski Sale:
Previous Years Equipment=Bargains!
Are you looking for a smokin' deal on XC Skis? We've got some clearouts on our most popular Fischer Skis, the recreational, easy kickin' waxable Sport Glass and the perennial Birkie favourite, the Fischer Superlight, available in waxable and waxless!

Past seasons' Sport Glass available in all sizes: just $99 (reduced from $195)
Past seasons' Superlight: available in all sizes : just $199 (reduced from $380)

Looking for something a little sportier? We've also got clearout prices on previous models of performance skis and boots. Check out the FIscher Speedmax ($549 from $899) and Carbonlite Skis, Salomon S-Labs and Rossignol X-iums (just $399 from $699)! There's a still a decent selection, so come by for the best prices in the city!