Posted on
By Track N Trail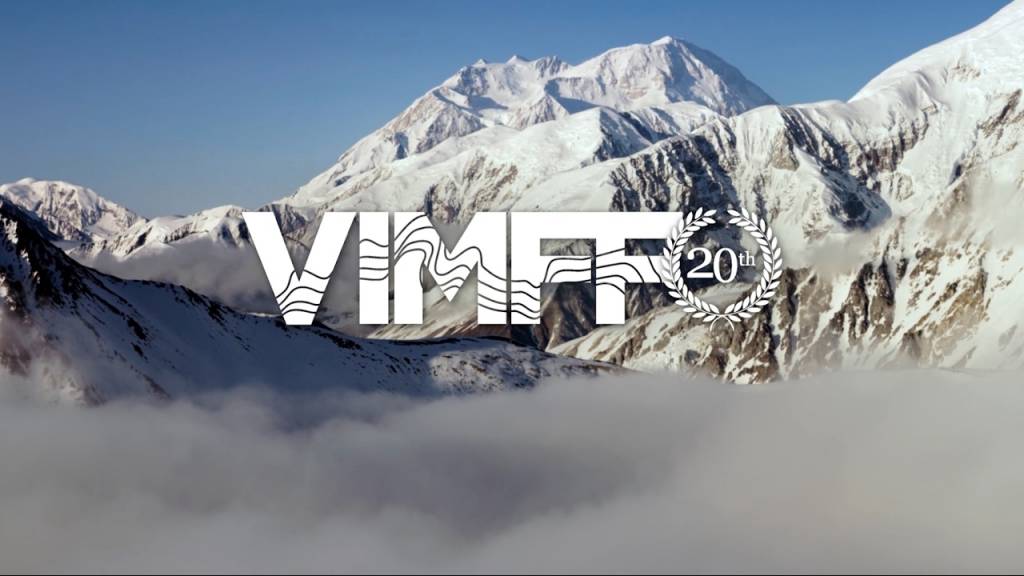 Vancouver International Mountain Film Festival "Best of Fest" Tour is Back!
Join Us on September 22 & 23rd

At Track 'N Trail, we're pleased to announce that we're bringing the Vancouver International Mountain Film Festival "Best of Fest" Tour to Edmonton on Friday, September 22nd and Saturday, September 23rd. With 2.5 hours and approximately 10 different short films, these eye-popping visuals will leave you breathless and inspired. Please note that both shows will be the same program.
Not stoked enough yet? Check out this awesome trailer and come get your tickets today or order them online!

For those of you who are huge fans of the Best of Banff, you'll know the drill. The show starts at 7:30PM, and the film fest will once again be at the (former) Royal Alberta Museum Theatre, 12845-102 Ave, just off of downtown with free parking (and bike racks). We realize the museum has closed, but we assure you that the theatre venue is still open for these shows.
Tickets are $22 in advance and, if there are tickets remaining, $25 at the door. Get your tickets ASAP!

We'd like to note that while there are some crossover shows between the Best of Banff and Best of Vancouver, since we're the hosts for both, we will not be showing any of the same shows that we played at the Best of Banff this past January.

We're pretty excited about this opportunity, so we hope to see you there!

Can't wait? Buy your tickets now!