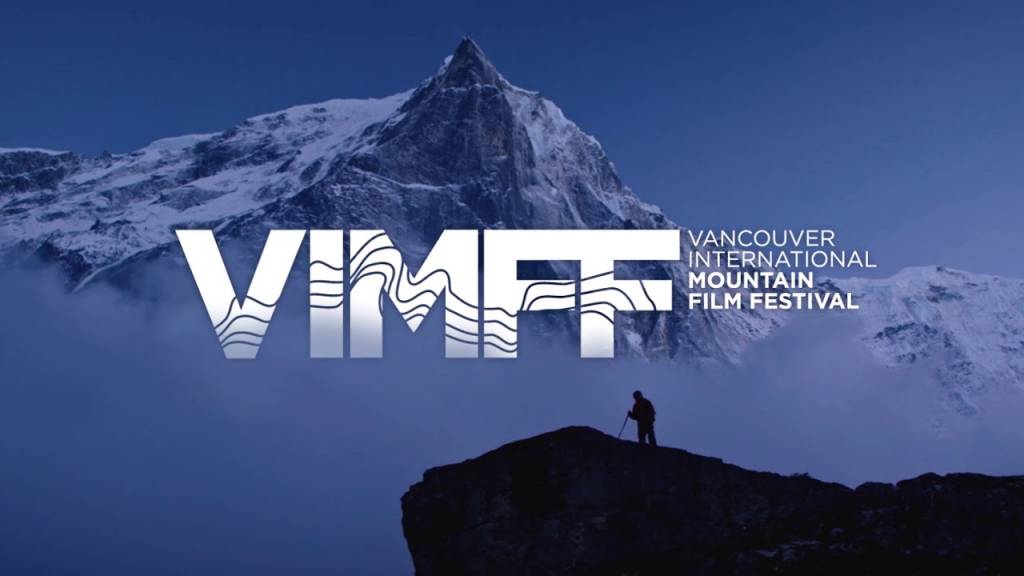 Get Your Tickets!
 
To Our Loyal Clientele,

First of all, to all of you who have already jumped at the chance to buy tickets to the VIMFF, thanks so much! Sales are moving along briskly (we're about halfway sold out) and we just wanted to send out one reminder that it's the season for film fests, so here's some important info if you're looking: Tickets to VIMFF, Dirtbag and Reel Rock are all available in store now. As outside events (we're just the ticket seller) tickets are not available online or over the phone for Dirtbag or Reel Rock. You can purchase tickets to VIMFF online, over the phone, or in-store.
VIMFF "Best of Fest" Tour is Back!
Join us Saturday, September 29th, 7 PM at Metro Cinema.
 
At Track 'N Trail, we're pleased to announce that we're bringing the Best of the Vancouver International Mountain Film Festival to Edmonton on Saturday, September 29th. This two hour program with approximately 8 different short films of eye-popping visuals will leave you breathless and inspired. For 2018, we are showing one night only!

Not stoked enough yet?  Check out this awesome trailer and come get your tickets today or order them online!

For those of you who are huge fans of the Best of Banff, you'll know the drill. The show starts at 7:00PM, and we are back at Metro Cinema (the Garneau Theatre) 8712-109 St. 

Tickets are $22 in advance and, if there are tickets remaining, $25 at the door. Get your tickets ASAP!

We'd like to note that while there are some crossover shows between the Best of Banff and Best of Vancouver, since we're the hosts for both, we will not be showing any of the same shows that we played at the Best of Banff this past January.

We're pretty excited about this opportunity, so we hope to see you there!

Tentative Line Up Revealed:
 
DreamRide2
Above the Fray
Driven
Escape
Uruca II
Skye's The Limit
In Perpetual Motion
Inside Iran
Dirtbag: The Legend of Fred Beckey
Tickets on sale in-store at Track N Trail
 

Brought to you by our good friends at GMMC, we are selling tickets to this film in-store only! Tickets are moving quickly, so be sure to get yours to this one-time only event.

You can find the event on Facebook here.

The life story of Fred Beckey, who inspired generations with his first ascents, books, and the "dirtbag" lifestyle he pioneered, is told for the first time in this exclusive documentary film. There is only one Fred Beckey and his legacy in the mountains will live on forever.

The GMMC is a group of outdoor enthusiasts based in Edmonton who organize hiking, climbing, and backcountry snowsports trips for 40 years. Become a member at gmmc.ca.

Tickets will be available only at Track N Trail (10148-82 Avenue) $15 | $20 at the door.