Posted on
By Track N Trail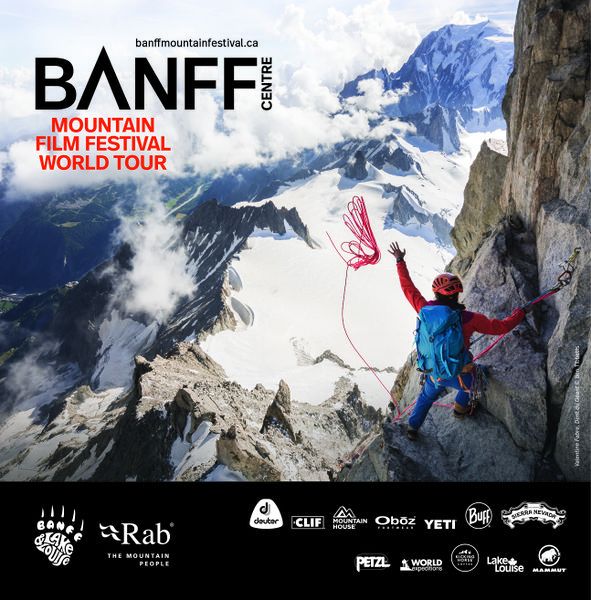 Trying to answer the most repeated questions.
What is the difference between the Track and Trail programs?

They're just a cute play off our names. Program A and Program B sounded too boring. They will be completely different programs with no actual film overlap between the two programs. Each program will be made up of approximately 8 unique films. It doesn't mean one is a ski program and one is a climb program. We try to vary up the programs so each one has a fun mix of sports and culture.

When will the programs be released?

Typically our programs are finalized by about mid-December barring an unforeseen circumstances. Sometimes things change (new films get released for the tour, some films get pulled off, some programming choices have to change), but December 15th is a good target for the final programs.

I bought tickets online/over the phone. Can I pick up in-store or at the box office?

You can do either! We prefer if you pick up in-store as the will call area can get packed quickly on the day of the show, but we understand that not everyone can make it in. If you don't grab your tickets ahead of time, we will bring them to the door on the day of the show.

Can I buy tickets at the door?

While we do list a price "at the door" we are usually long sold out for most shows. Call us or check online to see if there are still tickets left for your preferred show.

Is it assigned seating or general admission?

It is general admission, so if you prefer an area, get there early! We don't allow people to block off entire rows for friends, so have everyone arrive on time to sit together. There aren't any bad seats in the house, but please arrive early!

Are there concessions/beer?

Yes! Metro provides concessions and beer (usually cash only), so please line up early and get your beverages and popcorn (which are all allowed in theatre).